In its short history, Volleyclub has always been played in many different and interesting ways. Beyond what you will find here, there are ways to play Volleyclub with 3 or even 4 players per team, there are rules for a lower net or different types of throws. All of them are part of our past and present as a sport.
Volleyclub is still exploring all its various and varied opportunities.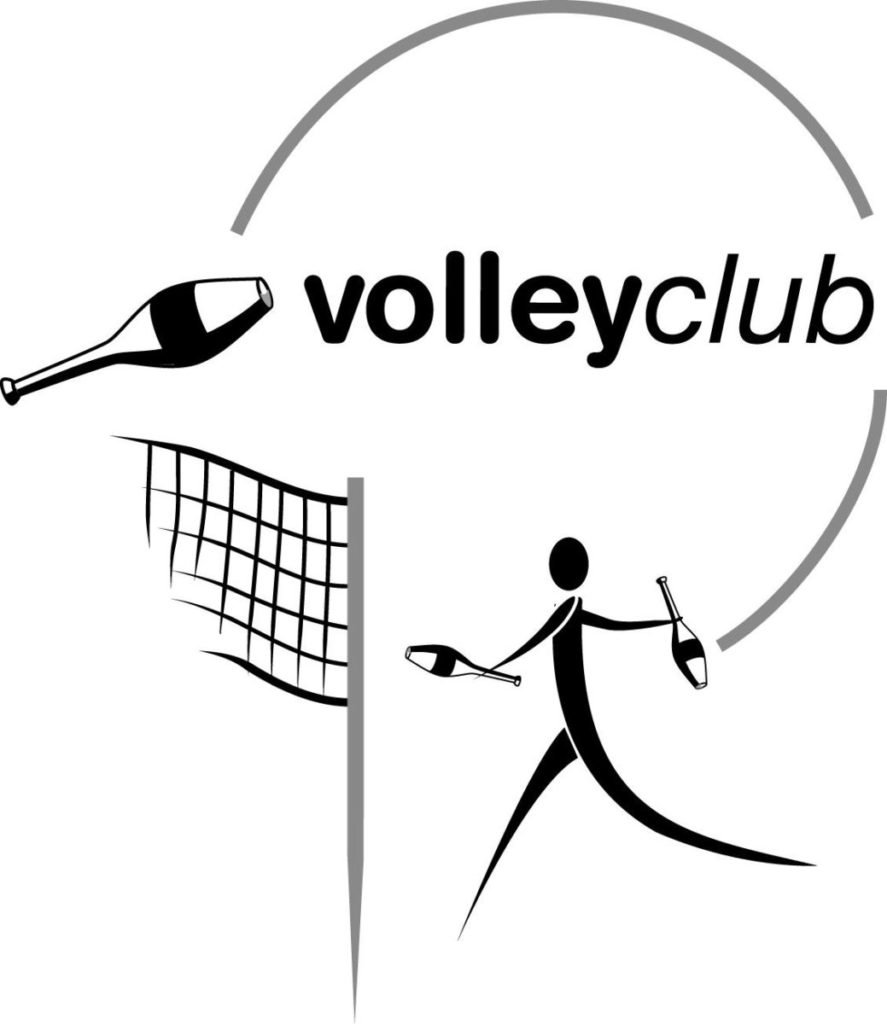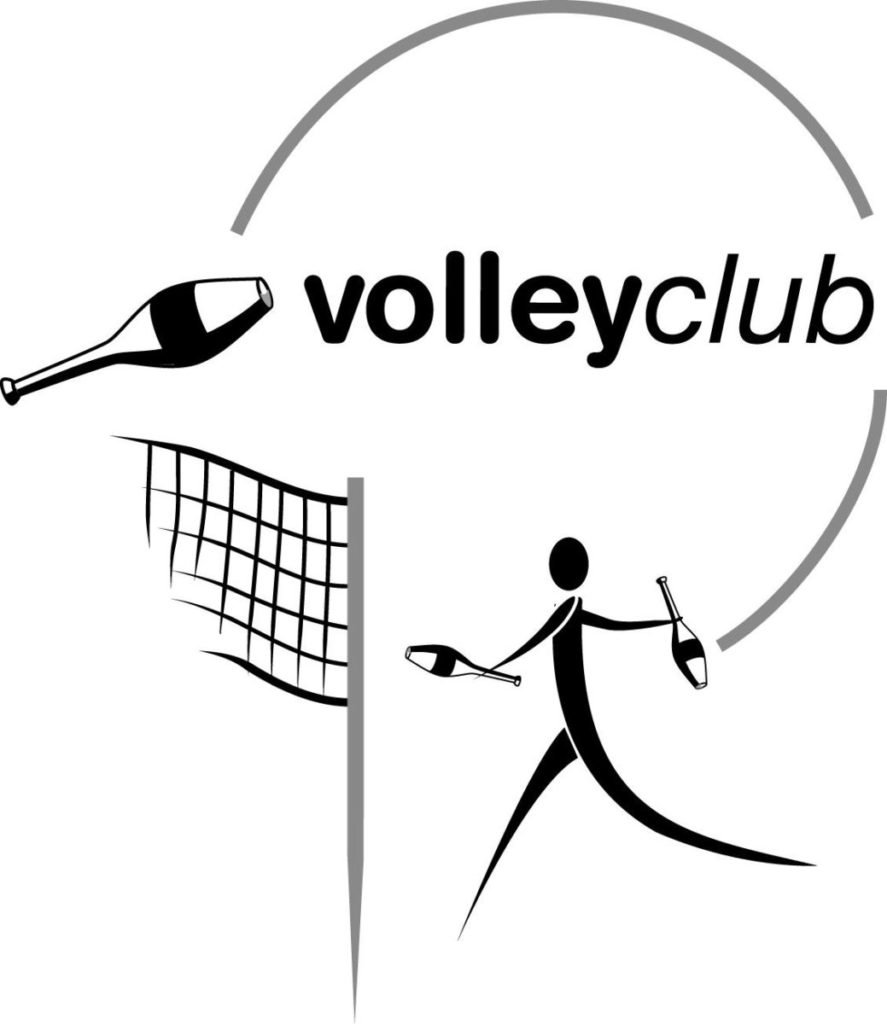 Here, you will always find the most up to date rules and explanations of changes to the game.
The Official Volleyclub Rule Set contains all the information you will need to start playing Volleyclub yourself.
The Open Tournament Tour Rule Set is ment for organisers of tournaments who want to offer participants the opportunity to earn points and write history by rising to the top of the rankings.