In its short history, Volleyclub has always been played in many different and interesting ways. Beyond what you will find here, there are ways to play Volleyclub with 3 or even 4 players per team, there are rules for a lower net or different types of throws. All of them are part of our past and present as a sport.
Volleyclub is still exploring all its various and varied opportunities.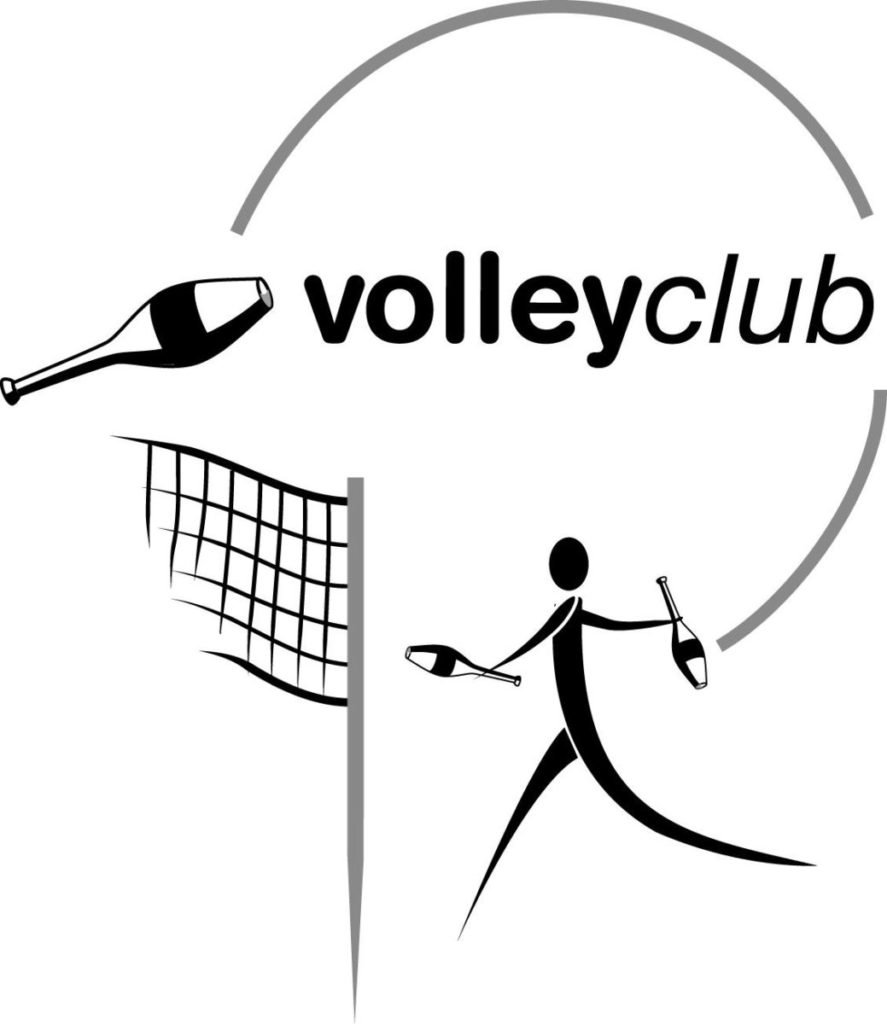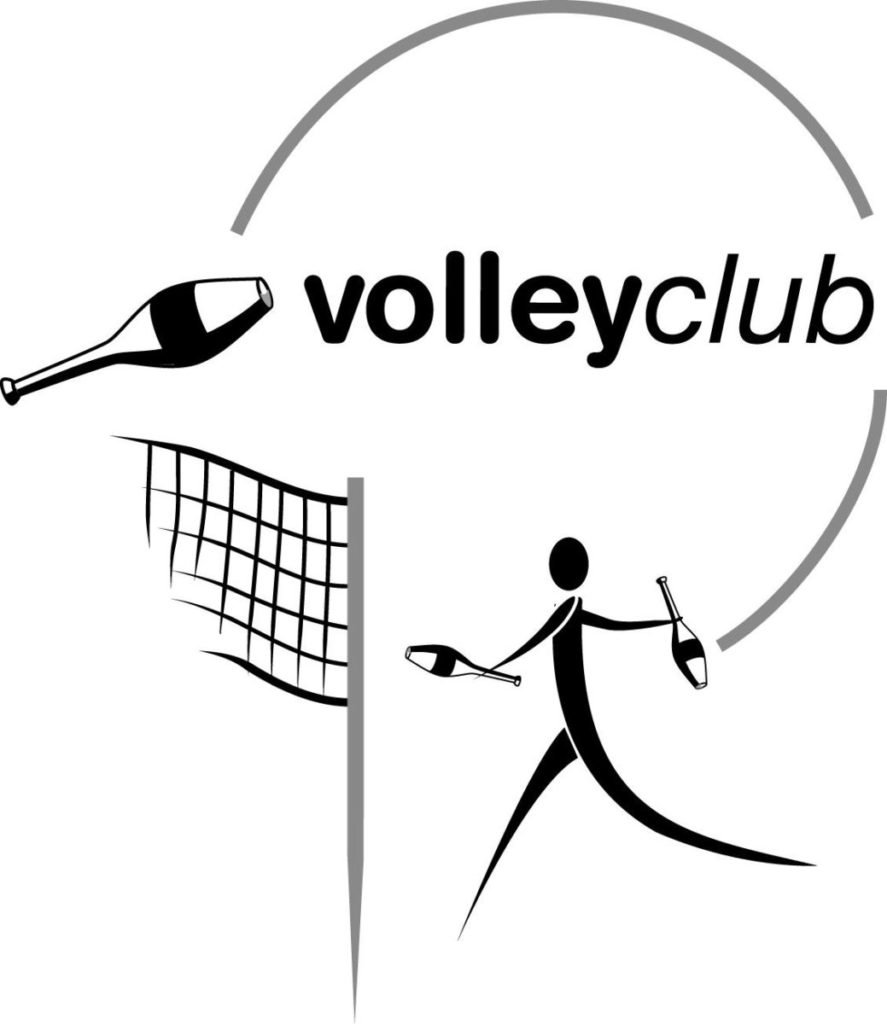 Here, you will always find the most up to date rules and explanations of changes to the game.
The Official Volleyclub Rule Set contains all the information you will need to start playing Volleyclub yourself.
The Open Tournament Tour Rule Set is ment for organisers of tournaments who want to offer participants the opportunity to earn points and write history by rising to the top of the rankings.
In the 2023 season, the Official Volleyclub Rule Set has been updated to clarify club control, especially concerning repositioning.
This will allow players to be more creative and tricky with their feint attacks and recoveries whilst helping referees to make clear calls.
For the 2023 season, updates to the OTT Rule Set include:
Invites for the Volleyclub Cup will no longer go to the 5 highest ranked teams and 2 highest ranked individual players but instead to the 3 highest ranked teams and 6 highest ranked individual players.
This way, players aiming for the ultimate price in Volleyclub will have more freedom to play with different partners throughout the season and are no longer punished as much by injury or other external factors.
Bonus ranking points for tournaments played on sand will no longer require the Quarterfinals Stage to be played on sand but instead only require Semifinals and above to be played on sand.
Helping smaller venues with one or two sand courts to more easily schedule their tournaments whilst still rewarding them for offering sand courts, will hopefully make those venues more interesting for organisers and players alike.
Open Tournaments will now have seeded and unseeded groups based on the number of participants who have already earned points on the Open Tournament Tour. You can find more information here!
This change aims to make group stage matches more even and exciting for players and viewers alike. It should allow for a higher quality of matches for both experienced as well as newer players.